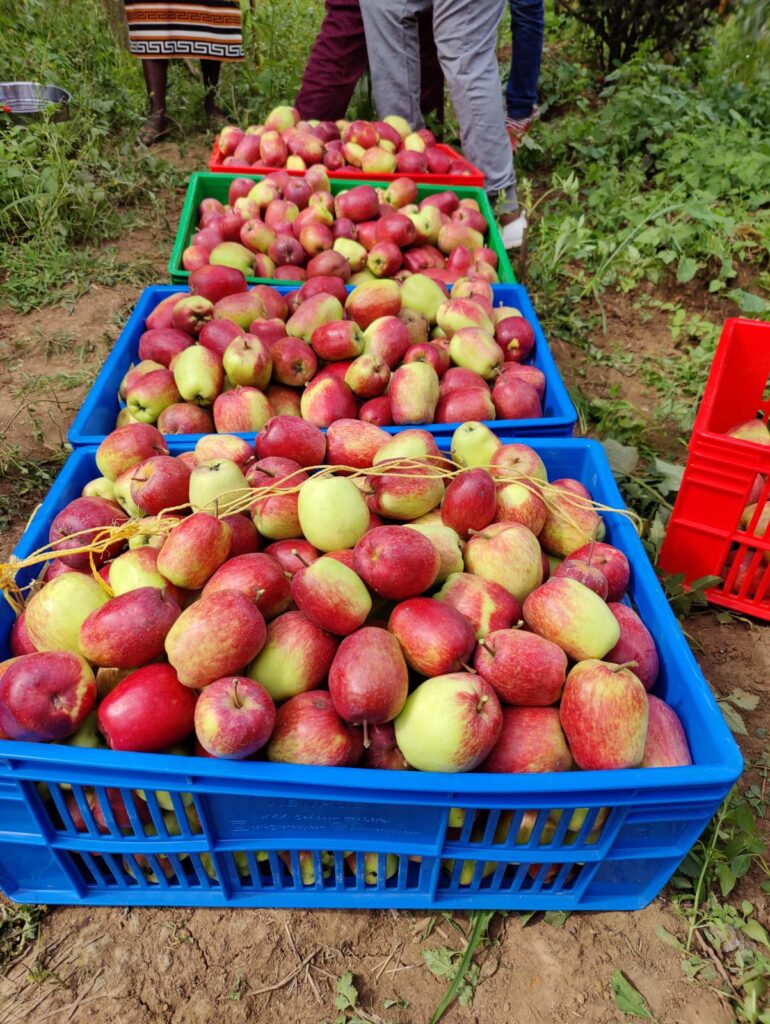 WELCOME TO KAGEA
Kenya Apple Growers And Exporters Association (KAGEA) was formed as a vehicle to facilitate market and information to Kenyan apple growers and exporters.
We are an organization that is dedicated to the service of the apple growers of Kenya and the region by providing informational resources, association meetings, and continuing education to our members.
Our Mission is to put Kenya on the map as high quality apple-growing region in Africa and by extension the world. KAGEA  aims to facilitate new and established farmers with a standardized knowledge base that can foster confidence and set expectations of apple qualities in both local and international markets.
Let us together build a flourishing business
When connected with us, you aren't growing your business alone. We have your back and put in our best to contribute to the growth of your entire orchard and organization. So, if you are looking for the right agency that'll help you build am apple orchard and bring in more revenue, we are right here!